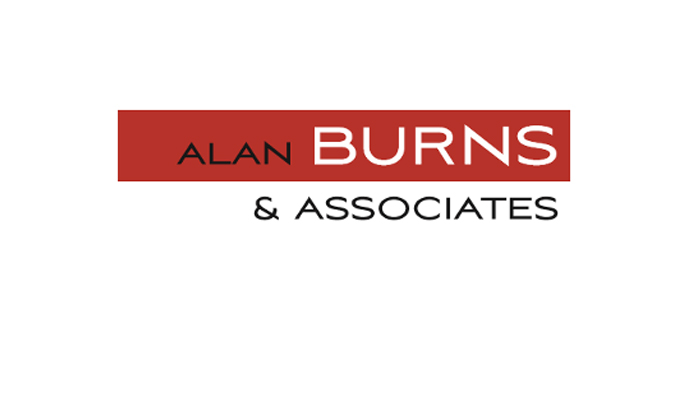 If you don't have good ratings it could be a sign you're doing something wrong. It could also be sign your overall station, product, and message is not attractive enough to be competitive in your market. Good programming is about creating something listeners want that is powerful, and gets ratings so the sales department gets the revenue.
Alan Burns and Associates recently conducted a survey asking what women want. Burn explains, the radio industry has been concerned about measurement of listening while wearing headphones or earbuds, but until now no one has known just how big the issue could be. Now data released (yesterday) by Alan Burns and Associates and Strategic Solutions Research suggests that the amount of listening by women while wearing headphones may be far higher than most would have guessed.
"Almost half (49%) of all women 15-54 told us they wear headphones during some of their time spent with radio" said Alan Burns, "and the number is higher among heavy radio listeners (56%) and at work listeners (57%). Those numbers are well beyond ours and most people's expectations." More interesting insite here.