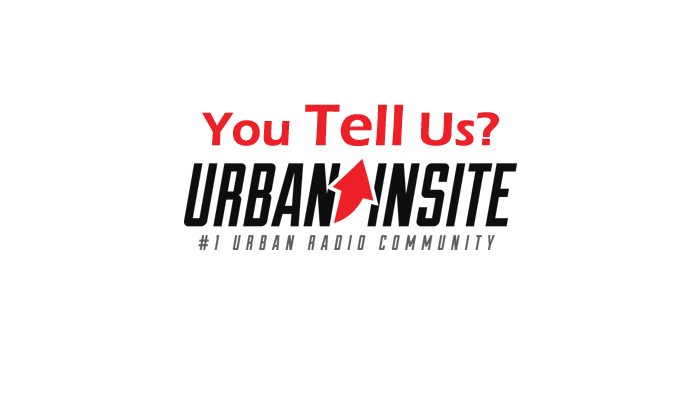 Your winning performance should merit a nice paycheck. Yesterday we requested your insite on the state of urban radio and why the pay is so low. In some companies based on format performance the urban formats are the money makers in the cluster.
Underpaid complaints just didn't start it's part of the business culture of today. This conservation has been a silent topic for a long time. There is a name for this, but we won't go there. We welcome any company to discuss or explain why urban pay is not equal to stations under performing. As you probably know there are warning signs you are underpaid and they know it and so do you. At the same time pay disparity could be your fault at the time of negotiations.
Below is one response we received based on our post from yesterday, and more post will be coming. All respondents will be kept confidential.
Below a response (do you agree or disagree, YOU TELL US) –
One reason is you never get paid what your worth you only get paid what you accept. And really let's face the truth. Rap/hiphop (black music) is everywhere, almost over saturated. Once over saturated value comes down, its competition. Why pay 75k a year(example only)when an over eager dj and staff will take 50k a year just to be heard or "in the game" as we (blacks) call it. At the same time we use radio for our own personal revenue such as booking shows, online promo company for upcoming artist etc. As long as were in "the game" we will make more $ on the back end. As far as political reasons why…the powers that be has those answers only.