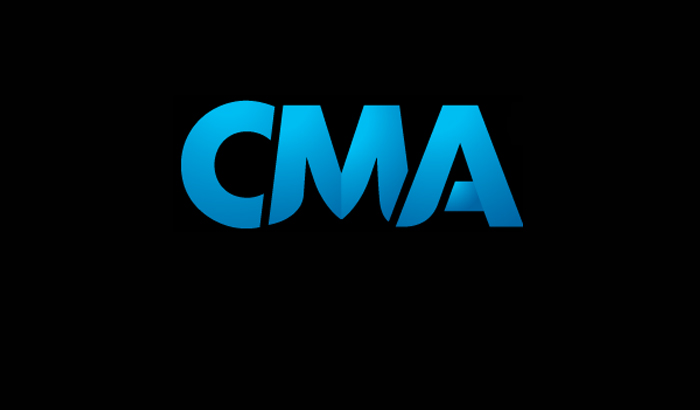 Study for success and success will happen. Ignore study and you might have problems. The radio landscape in many formats is changing and for various reasons. Country a format that is very popular is going through a shift. You might be surprised who is listening.
The shift is not only happening in Country it is happening in all formats. With today's competition there are reasons some stations win, and some don't. Which category do you fit in?
Yes, this is a Country article, but if you read closely all formats should be able to relate because regardless of the format things are changing rapidly and maybe faster than you think. More insite here.