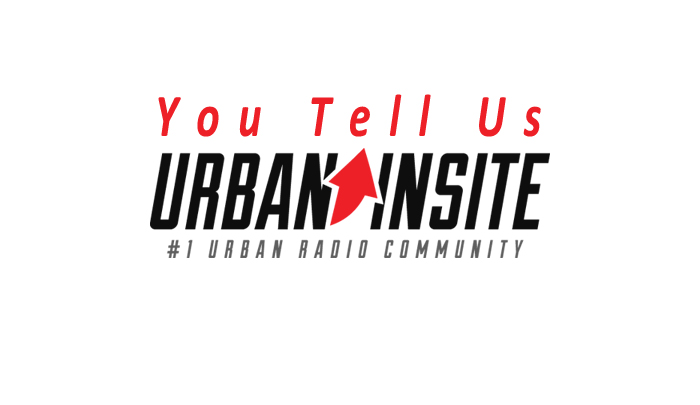 Are you in the best position to own market share?  This is something that you should consider when designing and executing any plan associated with your radio products.  This is not a trick question.  The things that you do to your brands affect the overall market share, sometimes not in your favor.  Things to look at include talent, programmers, operations managers, and content, just to name a few.
Suppose the cluster that you work for is made up of an Urban station, an Urban AC station, and a CHR station.  Who would you hire to program these three stations?  Who would you hire as your Operations Manager?  Let's discuss what NOT to do. You don't want to hire a Country PD and on air talent to work on the Hip Hop station.  You don't want to hire an Operations Manager that has no knowledge of the formats in your building.  Hiring the right people is one of the ways you'll put yourself in the best position to OWN market share.  The second way to be in a good place is by producing great content.  Great content gets your listeners enticed in the station and can win you new P1's.  Lastly, great packages and promotions also assist with making your cluster at the top of market share.
Too many times, we see people who are talented, but in the wrong place.  Don't get me wrong, as there are some people who have started very young in CHR radio and are still there at 60 years old.  I can think of a couple of legends, which I will refrain from saying, as they may not want you to know that they are 60, but nonetheless, they are at the top of their game.  Unfortunately, there are other situations where the people who are at the helm of the ship are way beyond the target demographic in age, which can cause decisions to be made that do not fit the listener, which could cause you to lose ratings and money in the market.
It is very important that you consider all of these things when making hires for your stations, as your people need to fit the part.  It doesn't matter what department they are in.  Your sales staff needs to be well-educated on the brands in your cluster and be able to relate to the clients that they approach daily.  The music on each of your brands needs to be tight.  The image of the station needs to reflect your target demographic.  Your promotions have to be top of the line.  If you are having an issue putting together great promotions for your brands, I would suggest a promotional consultant.  Paige Nienaber is the TOP OF THE LINE when it comes to this and you would benefit by having him in your corner.
Take care of your brands like you take care of a baby, as this is your livelihood.  This is also an avenue for the community to "be involved" with you via on air promotions.  Keep your listeners happy and super serve them.  That is what will gain market share for your cluster and put you in an "OWNERSHIP" situation!
---
You Tell Us is a service of Urban Insite. We consider all followers important and we listen to you and your thoughts. You Tell Us is a way to communicate your current feelings about the changing world of urban radio and speak your mind. It's your choice, when you have free time consider joining in on the conversation about urban radio TODAY! Email your comments/opinions to webmaster@urbaninsite.com.