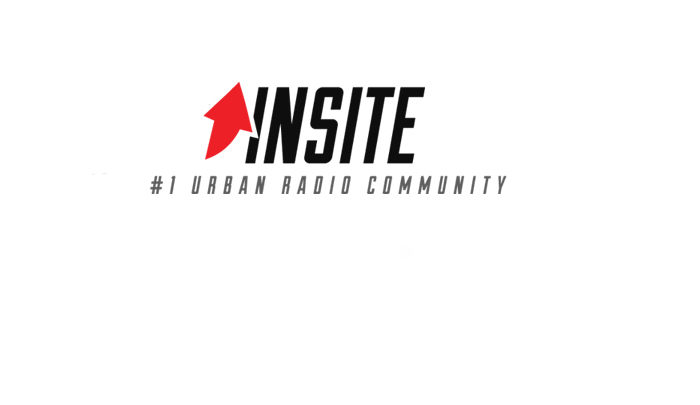 People are caught up in it (the latest smartphone is a must-have), and that includes those who know very little about it.  Sadly, many of those who understand technology and more of those who don't haven't studied history.  Think of the technological changes of the past and what's survived (VHS over Beta, RCA's inferior line system for color TV vs. CBS's superior dot system) as well as the companies that were once hot that have died or are failing (Sperry Rand, Prime Computer, RCA TV's, Motorola TV's and phones…).  Look at all the missed predictions. So when big companies bet on what will succeed in the future and fail, why do radio people presume to know what will succeed and fail?
Not long ago people thought podcasts were doomed…that HD radio would be great….and that radio listening would plummet.  None of this has happened.  As Yogi Berra said, "It's tough to make predictions, especially about the future."
Many even predicted the death of newspapers, and while many have failed, others have survived in both print and digital form.  There's a lesson there. Rather than predict the future, why don't radio people figure out what has the most successful radio stations successful?  Why don't we study what we know works rather than try to guess the future?
We might realize that podcasts weren't successful until people began to put interesting content on them, like Ted Talks and others. We might realize that HD Radio failed because not enough people put content on it and radio didn't promote it, and that most people still listen to radio—because they still like it.
We all know the answer to the last question. Successful radio stations are successful because they are interesting, stimulating, fun, local, and reliable or are unpredictable in a predictable way. But rather than focusing on what we know works in radio, we focus on guessing and worrying about the future and putting too much money in guessing rather than what we know is working.
Yes, we have to expand into new platforms as newspapers have, but the newspapers that are surviving and expanding with richer digital content are, surprise, those that are worth reading in the first place.
What are your thoughts? Email us: webmaster@urbaninsite.com.