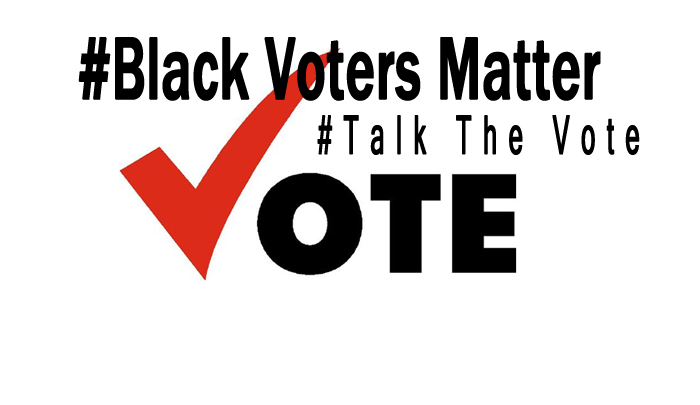 It is a fact that the GOP months ago sent out memos warning that supporters mainly "minority voters" are the key to a Democratic win in the next presidential election. Those affected by the suppression are African-Americans and Latinos.
This is not the time for radio to be invisible. We have received calls and emails circulated from major broadcasters to the effect telling black programmers to NOT talk about the election. In due time we will display those emails we have received.
Politics is the dominate topic right now. Before you make your own choice visit the websites of all political candidates running for President. It's a favor to yourself you may not regret.