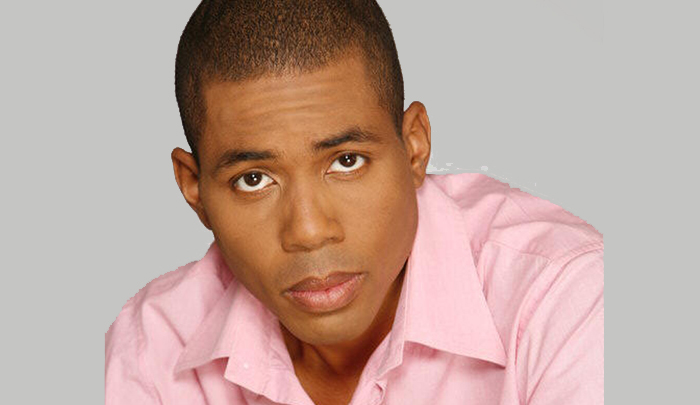 Redding News Review's
Rob Redding this weekend graduated with a thesis on white ownership of the black press while graduating with a Masters in Communication Studies.
Redding wrote "Black Voices, White Power: Members of the black press make meaning of media hegemony" to satisfy his graduate school work while teaching at Marshall University." The thesis gives an on the record voice to black employees who toil at white-owned black-focused media about their experiences as it relates to content decisions and beyond," Redding said. More insite audio and written word at Rob Redding.com.