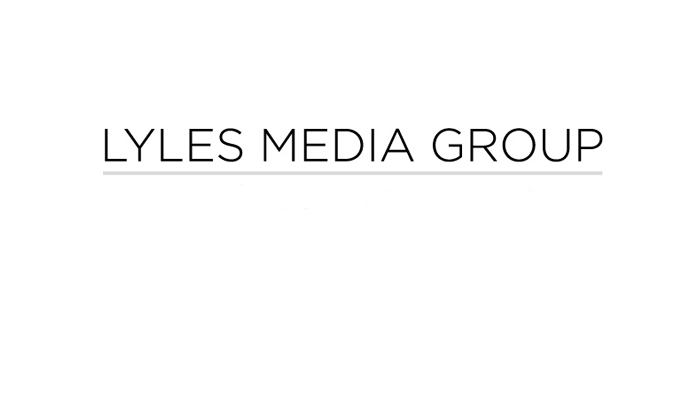 Most of us know the media environment is changing. At times collectively we must ask ourselves where is the clever thinking moving forward for radio. We currently know where we are, where do we need to go, or what adjustments are needed to stay competitive. What can we do to create a bigger impact and engage listeners more. The opportunities are there, but at times you must change your religion.
Fair warning about facts today that you read. Radio right is and has been losing ground to younger demos (as older people are not often early adopters for technology or change), the human element (and we would hope a lot more) makes the biggest positive difference for radio, but radio plays too many commercials which has been the biggest complaint for a while. Yawn.
Now, with big mergers happening and other companies cutting costs, where will those cuts hit hardest—on the human element that is needed in radio. People are the greatest investment to radio and any business. And, as big as these radio companies are, where will that leave terrestrial radio?  If you find an article any where that discusses that please show me.
---
This insite written by Harry Lyles, President of Lyles Media Group