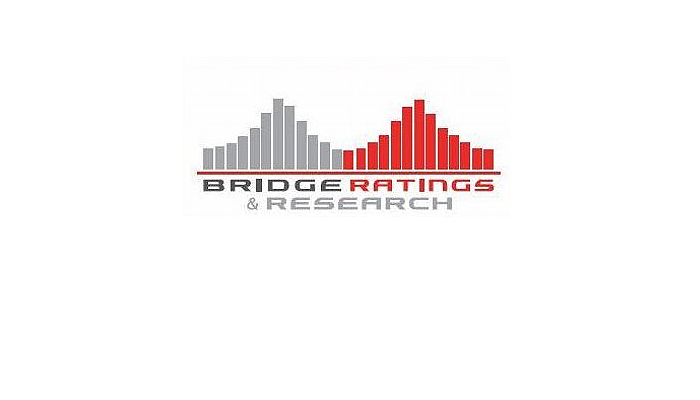 Historically, traditional music radio didn't worry about how to manage multiple songs by hot artists.
On-demand streaming has changed all that.
Bridge Ratings' latest analysis of 143 radio markets and four major music formats (Top 40, Country, Urban and Rock) reveals that as a whole, the industry is not able to accommodate the volume of hit songs by core artists.
With multiple streaming hits in Bridge Ratings' top 50 on-demand streaming reports, today's music radio is just not giving its listeners what they want. This is contributing to time-spent-listening attrition.
New information shows why both radio and streaming partisans like streaming and how that is affecting their interest in traditional radio.
To see more click here "Analysis: Radio Can't Accommodate Today's Hit Music."