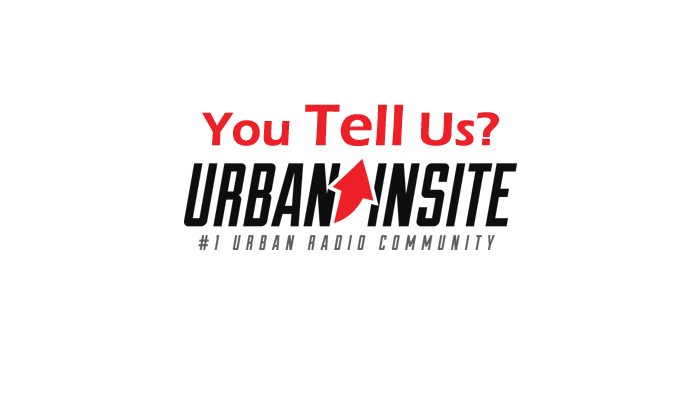 Insite Question, Requesting your opinion.
Hip Hop was created and has been a African-American movement since the early '70s. Since that time it has become very mass appeal and in most markets is THE most popular format. But over time something has changed.
We've received many emails for a long time wondering why the color of Hip Hop inside of some, not all broadcast companies is losing its blackness on many levels of the broadcast industry. The main origin of Hip Hop comes from the black community and is the black community.
Many in radio seem to think there is a take over happening. Do you agree or disagree that some, not all radio companies are doing a disservice to Hip Hop music subcultural?
There is also another issue to address. Low pay, there are urban stations in many markets that are the market leaders in their cluster. Yet, the urban staff is the lowest paid, why is this the case. Usually the highest rated station in most cases gets the highest pay check. For urban stations that's not the rule.
You tell us? What do you think? Email us at: webmaster@urbaninsite.com. (all respondents will be kept confidential).