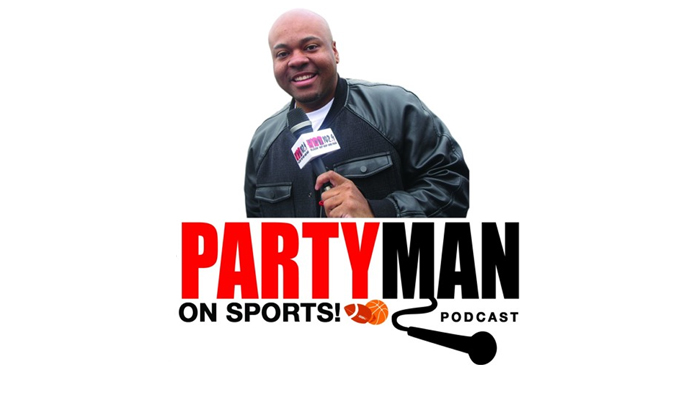 The Partyman on Sports! 
Why Don't As Many Black People Watch or Play Baseball Anymore?
It's the age-old topic we say what needs to be said and we say it- so let's talk. This week with the help of Dayton's own Tommy Owens Jr. who is the guest hosts on The Partyman on Sports Podcast we are talking baseball. Devin Lowe Dwayne Hansbro, Anthony Jackson, Jeremiah Brown , Arco Rainey, William Hawkins and Quentin Davis.