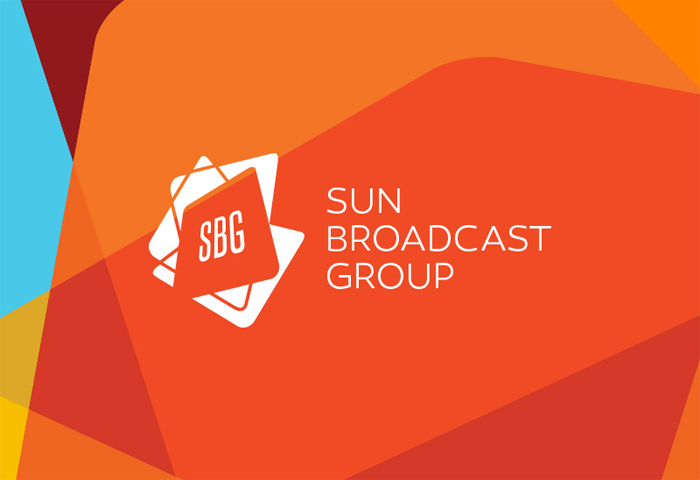 Location:  New York City NY
Description:  National Radio Account Manager
Named one of the fastest growing companies in America THREE YEARS IN A ROW by Inc. Magazine, Sun Broadcast Group is expanding our national sales force. We are looking for CREATIVE, HARD WORKING, MOTIVATED, SALES TIGERS to join our family. Join Us!
OUR MISSION: "We will connect engage and inspire listeners through exclusive, interactive, interactive radio experiences with a modern and transparent buying process for the clients who support it."
OUR VISION: "To completely reshape the way terrestrial radio is programmed, consumed, bought and measured."
Qualifications: Local Radio Sales Experience
If you think and feel about radio the way we do and want to have fun again while at work…Join Us!
Send your resume and sales experience information today!
Contact: Julio Aponte, COO, Sun Broadcast Group atHR@sunbgi.com. EOE.