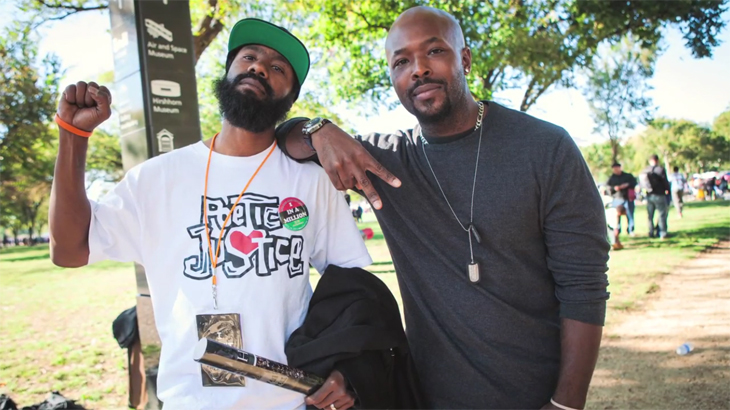 It's beginning to look alike like BEEF SEASON! Dj Akademiks & J.Hall talk the rift between Joey Bad$$ & Troy Ave, new Supreme Team-Ups, and late night "untitled" releases.
Also a new MC on the rise by the name of #NickGrant is featured in the #NextUpMicUp
Plus our good friend @ItsMiaBanks stops by w/ #TheCashout and talks about the "Nina Simone" controversy. Click here for audio.