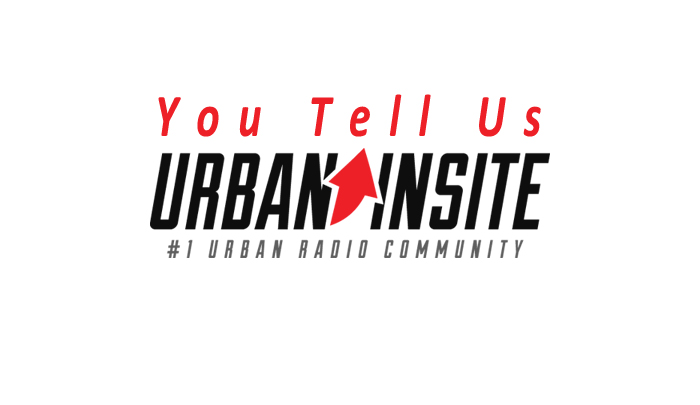 You tell us, in the radio business today is there too much corporate over-reach? Should more decisions be made on the local levels of radio, and in all departments.
Urban Insite receives letters on many radio related topics, and we'd like to hear from you and your thoughts. All responses will be kept private and confidential. In the coming weeks we will be addressing issues and concerns some of you have expressed.
Email us at: webmaster@urbaninsite.com.