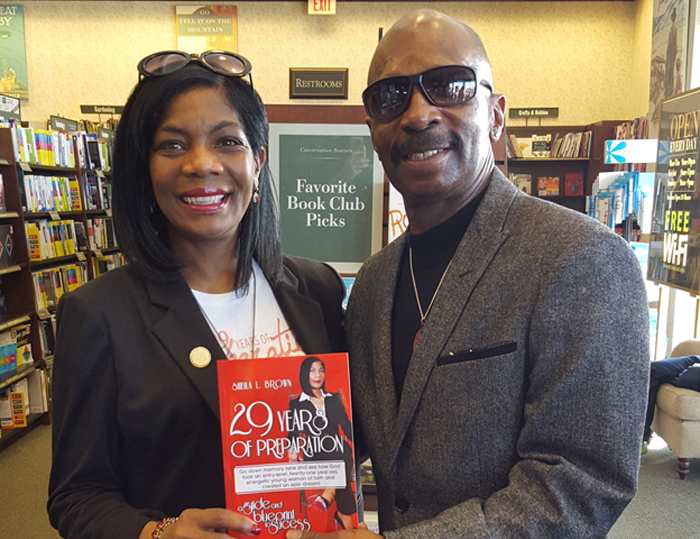 Buffalo's Heritage WUFO is proud to announce that Tom Joyner has found a new home for the TJMS effective May 9th.
After much feedback from the Buffalo community chiming their dis-satisfaction on various social media platforms when crosstown Urban WBLK dropped the show, "it was a no brainer for us to react immediately and secure the TJMS. It's another accomplishment for our visionary leader Operations Manager Sheila Brown".
Thanks are in order for the dedicated work of Program Director Bobby Wonder, Operations Manager Sheila Brown of WUFO along with Marcella Tuck, and Melody Talkington, Reach Media Affiliates, and the support of Danny Harris former WUFO air-talent, now Reach Media Production Assistant.  Buffalo Has A New Mix… Tom Joyner In The Morning And… WUFO!