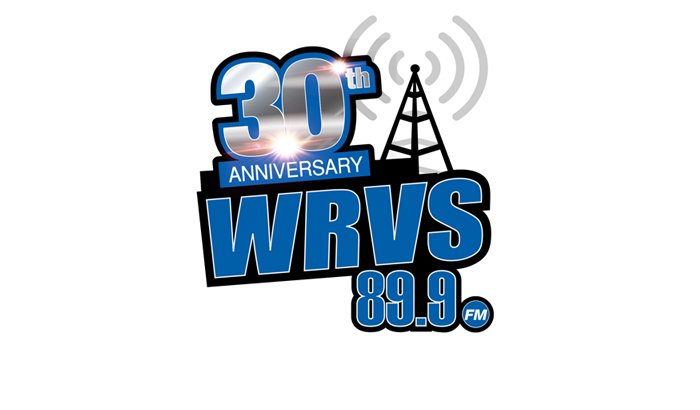 Elizabeth City, NC radio station WRVS-FM 89.9 "Your Community Voice" is proud to announce the addition of Sheryl Underwood Radio to the lineup! Sheryl Underwood, actress, comedian and co-host of CBS's The Talk, can now be heard weeknights at 10PM.
According to Clay Mercer, Production Director at WRVS-FM, "We are excited about working with Sheryl Underwood Radio and the team at Pack Rat Productions, Inc. Their dedication to assisting HBCU excellence and providing entertaining content will lead to success. We're proud to bring Sheryl to northeastern North Carolina!"
Sheryl Underwood Radio is entertaining and features one of the funniest and smartest comedians working today – Sheryl Underwood – and a crew of seasoned radio and entertainment veterans. Sheryl Underwood Radio is smart, and speaks to the issues and interest of the Urban (18-34) and Urban Adult Contemporary (25-54) listener. Sheryl and the crew provide energetic conversation about relationships, entertainment, sports and hot topics of the day.
Find out more about WRVS-FM 89.9 online at www.ecsu.edu/wrvs and on Facebook.