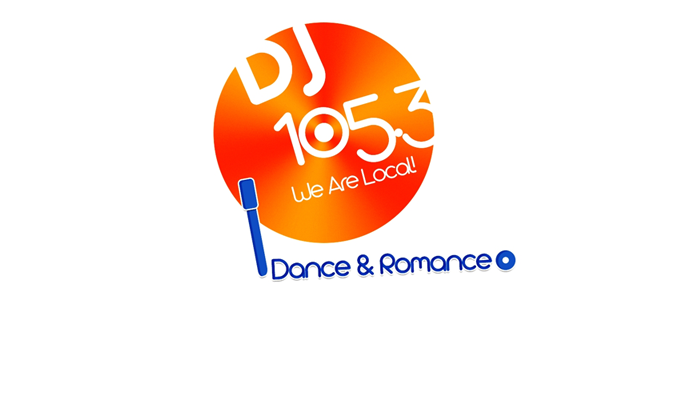 In Jacksonville, WJSJ debuts Dance and Romance with DJ 105.3. Tony "Q" has confirmed that WJSJ has become Jacksonville's first Rhythmic station in the market.

The new station slogan is "The Best of Dance and Romance." To celebrate the kick off of the station, it debuted with the best dance songs from the 70's, 80's and 90's.

"We are going back to the basics of what radio was meant to be, giving the people what they want." The station is in need of record service and for more information call 1-904-923-8235.