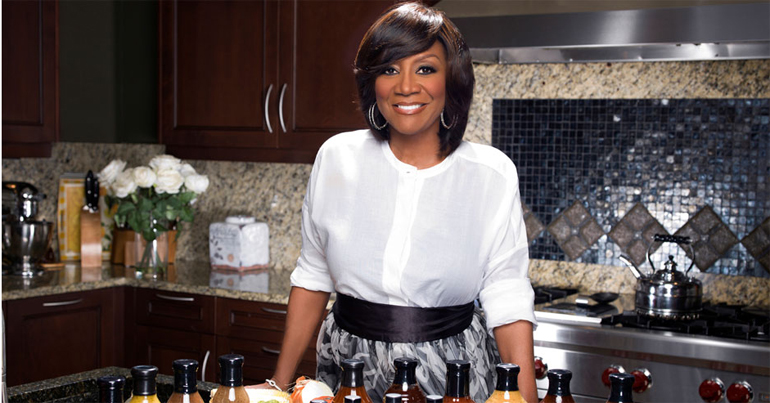 Enjoy an Afternoon of Entertainment as WDAS FM Celebrates Outstanding Women
105.3 WDAS FM, Philly's Best R&B and Throwbacks, will honor Philadelphia's own incomparable singer and actress Patti LaBelle during its second annual Women of Excellence Luncheon presented by Gwynedd Mercy University and Philly Justice.
The luncheon takes place on  Saturday April 2, 2016 from 11:00 a.m. to 5:00 p.m. at First District Plaza (3801 Market Street, Philadelphia, PA.) In addition WDAS FM will celebrate five extraordinary women: Fox 29 reporter/anchor Joyce Evans, American Red Cross Eastern PA President and CEO Judge Renee Cardwell-Hughes, Poet Sonia Sanchez, PECO Manager of Corporate Relations Romona Riscoe Benson and Philadelphia City Councilwoman Blondell Reynolds Brown. WDAS FM will also honor four remarkable women nominated by our listeners between February 16-28th.
One of these awardees will be presented with the Mary J. Blige Award for Perseverance and Courage. Attendees will also be entertained by performances from national recording artists as well. Tickets go on sale February 19, 2016 at wdasfm.com ($75.00.)
iHeartMedia Philadelphia Director of Urban Programming Derrick Corbett says, "WDAS has always supported extraordinary female air personalities and leaders.  The Women of Excellence Luncheon is our way of thanking the remarkable women, both well know and little known, who are making a difference in our community."