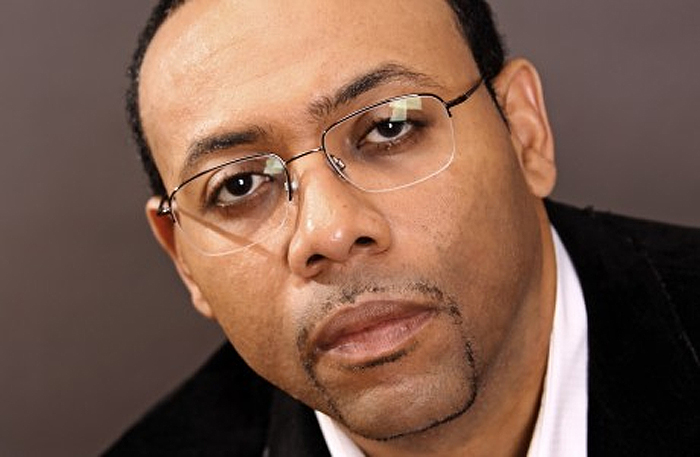 Warren Ballentine affectionately referred to by his listeners as "The Champ" and "The #1 Truthfighter" makes his return back to the airwaves. Regarded for his empowering style of talk radio Ballentine returns with his self-titled show "The Warren Ballentine Show."
Most known for having one of the leading, nationally syndicated African American radio talk shows, Ballentine was also a frequent political guest commentator for CNN, FOX and MSNBC Television. Regarded for his unique ability to galvanize his listeners to be both active in examining the issues and in finding solutions, Ballentine's show will continue to explore and dissect today's headlines.
Giving his take in a way only he can, he will once again focus on addressing topical issues including, but not limited to politics, education, justice, financial empowerment and more. Ballentine will continue to interact with and engage his listening audience in thought-provoking conversations. "The Warren Ballentine Show," is currently syndicated in Atlanta, Raleigh, Seattle, Portland, New Orleans, Texas and Flint and on Empowerment Radio Network from 10AM – 1PM EST.