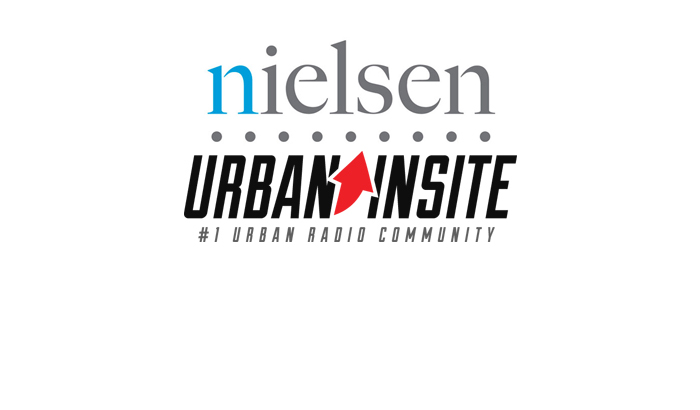 Again later today after 5pm Eastern time, we will have your latest Nielsen ratings. If you need this information when it comes out make sure you subscribe to our daily email for important and relevant updates on our homepage at the top.
If you have an interest in advertising or sponsoring the Nielsen updates, email the webmaster at: webmaster@urbaninsite.com.
If you have an Urban product or service to promote to the industry contact the webmaster for pricing and details.