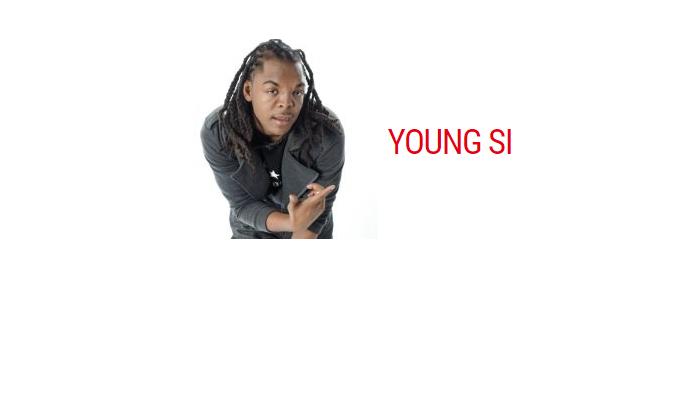 WBTF 1079 The Beat Lexington Ky is Proud to welcome 2 new additions to the staff.
Tropikana will be handling Midday's 10am till 2pm. Trop is voice tracking from Louisville Ky where she handles afternoons at B96.5. Young Si is in for Nights 6pm till 10pm. Young SI is from Chicago where he worked his way up from interning with the World Famous Herb Kent to now handling weekends at Power 92 for Jay Alan. He is voice tracking as well.
Program Director Jay Alexander said "I am excited about our new additions to The Beat , these 2 Professionals live and breath the Hip Hop culture.They bring the energy, the excitement and the passion and that translates well to the audience that has already fell in love with them!"
Trop and Yong Si started Monday March 6th.
---
Got news, pictures, an air check of interest? Email it to us: webmaster@urbaninsite.com.