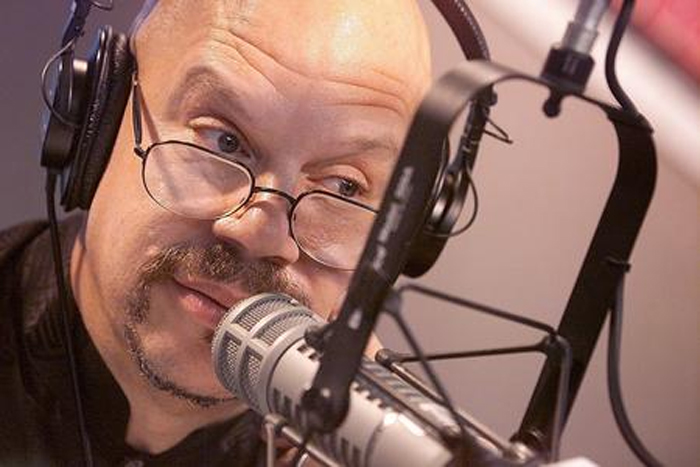 The Tom Joyner Morning Show returns to Orlando's hit station for today's R&B and throwbacks, STAR 94.5 on Monday, July 11th.
"We at STAR 94.5 are thrilled to bring Tom Joyner back to Orlando," stated Michael Saunders, STAR 94.5 Program Director.  "The people demanded we bring Tom back to their favorite Central Florida radio station and we did. Tom Joyner and STAR 94.5 are synonymous and we plan to keep it that way for many years to come. Let the Party with A Purpose® Proceed!" The Tom Joyner Morning Show airs weekdays from 6:00am – 10:00am ET.
An excited Tom Joyner states, "Everyone who knows me knows I can't keep a secret, so when I heard that we were coming back on the air in one of my favorite markets, Orlando, on STAR 94.5 FM, it took everything I had to not to spill it.  I gained 20 pounds holding that big news inside. Now I can finally celebrate along with the wonderful audience we have missed so much." 
Star 94.5 is owned by Cox Media Group, Atlanta, Ga.