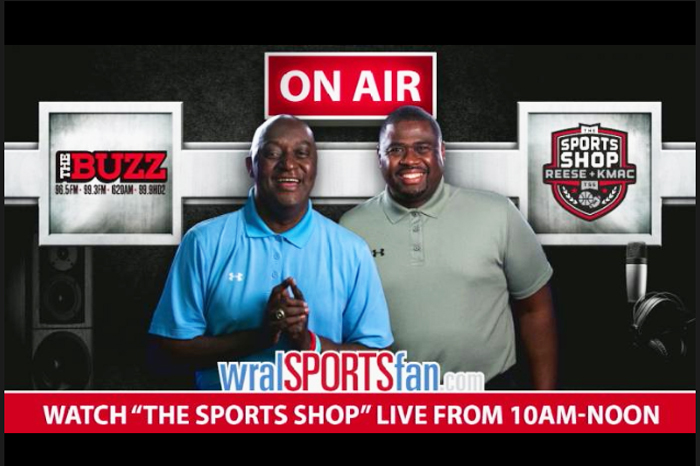 The Sports Shop with Erroll Reese and K-Mac are broadcasting live online from Raleigh-Durham. One of the hottest urban sports shows with too much fun on the radio. This team will talk sports, but make you laugh with the most interesting creative topics of the day. Click here to look in and listen.
Never forgetting the past, but looking to the future "Urban Insite"
At Urban Insite we promote you and your future, not us. If you have a unique show and you need to get the word out let us know. All entries will be reviewed. Email us at: webmaster@urbaninsite.com.