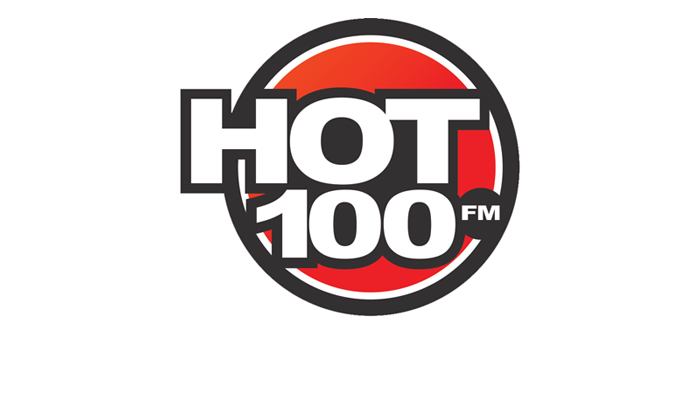 iHeartMedia Columbus has launched the New Hot 100, C-Town's Hottest Hip Hop & R&B.
Hot 100 will broadcast the best in both modern and classic Hip Hop and R&B, including songs from artists like Migos, Cardi B, JAY-Z, Khalid, SZA and more. The station's full programming lineup will be announced at a later date. Heritage station Sunny 100 will continue to broadcast AC music and programming on 94.7.
"We are excited to have a mainstream urban station back in our market," said Derrick Greene, Senior Vice President of Programming. "Our expert team knows urban radio and what our local listeners want, and we can't wait to bring them the best programming and music the format has to offer." Learn more about the new Hot 100 and tune in by visiting www.hotcolumbus.com.