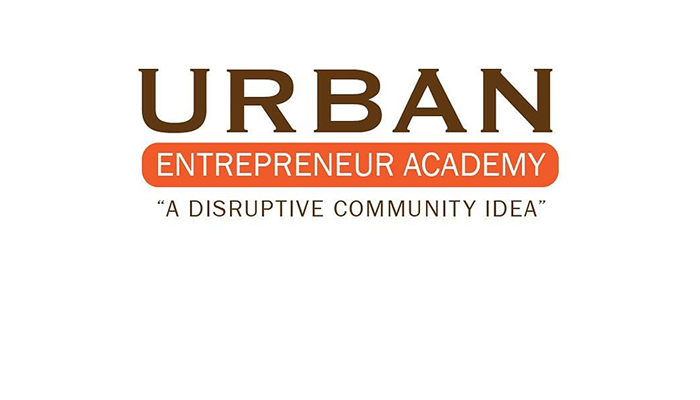 There will always be people with an uncanny drive and thirst for the uncommon, who add flavor to our lives in profound ways. Such is the ambition and story of C. Sunny Martin, who is known as a pioneer, a visionary and trailblazer. Each of these undoubtedly illustrates Sunny as a one-of-kind entrepreneur, who is now forging a path to train upstart entrepreneurs and small businesses in his latest venture.
After thirty plus years as a successful entrepreneur, creating a publishing business that  expanded out to twenty-seven markets throughout the U.S., Sunny has a lot of wisdom and knowledge to share for the next generation.
Over the years, he's recruited and trained dozens and dozens of others to sell millions and millions of dollars of the sponsorships with elite Fortune 500 firms.
So stayed tuned because he's willing to share & train others to grasp success while growing their business!
@theurbanentrepreneur
---
Advertisement –