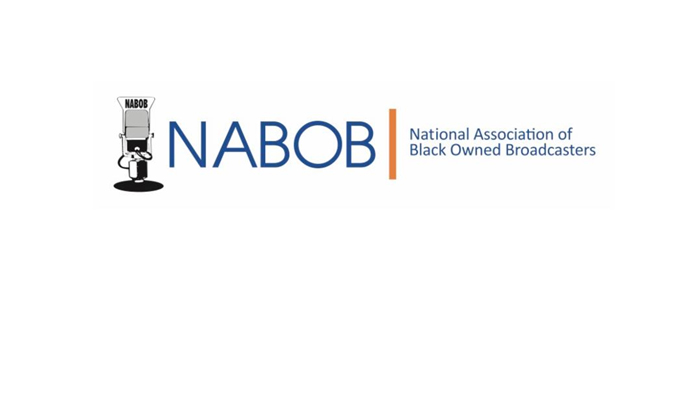 This year is going to be a year of transition for all of us.  We experienced eight inspiring years with President Barack Obama, our first African American President.  Now, the administration of Donald Trump has begun, and it is clear that it will produce many challenges for the African American community.  As African American owners and managers of broadcast stations, it is important that we continue, and increase, our efforts to be the voices of our communities.
In order to make certain that we continue those efforts, NABOB is working to help all owners achieve business success.  In 2016, NABOB had a number of accomplishments, which we will build upon in 2017.  Among those accomplishments are
As we look ahead to 2017, we will build upon this list of accomplishments from 2016.  We have scheduled our 41st Annual Fall Broadcast Conference and 17th Power of Urban Radio Forum for October 11-12, 2017, again at the Washington Marriott Georgetown Hotel.  As always, we will have speakers and panelists addressing the issues most important to broadcasters today. Save the Date!
CONTACT: NABOB is here to serve you. Please don't hesitate to contact us.
James L. Winston
President
National Association of Black Owned Broadcasters
1201 Connecticut Avenue, NW, Suite 200
Washington, DC 20036
Phone: (202) 463-8970
Fax: (202) 429-0657
Email: jwinston@nabob.org
NABOB: www.nabob.org