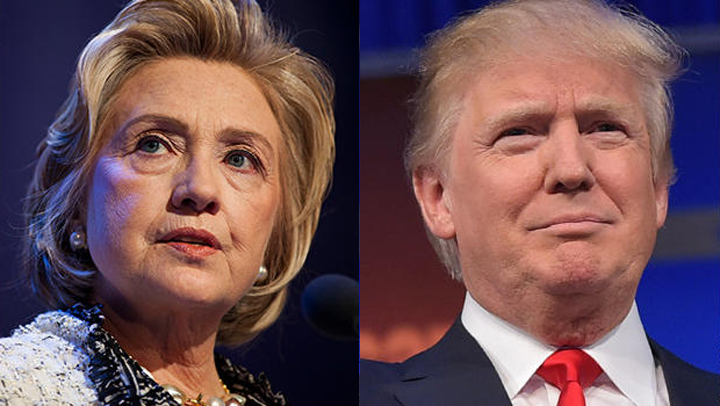 Fight night, the last presidential debate is tonight. This campaign has been great content for radio for those who can talk political talk. The final arguments from Hillary Clinton and Donald Trump happen tonight. More insite here.
You need to know this: 
At Urban Insite we understand creative content on may levels, and how important it is to you and your local audience will make you sound in touch and informative. When you do that you begin to provide a service. We have a simple understanding of what you want to know.
What are people in the radio and the record industry talking about, cover what they need to know and cover what they want to know. We only do the content people are talking about that will make them talk about you. As you can tell we alone and are totally different from other outdated trade publications. As you have told us in emails, it's about what you want to know and we totally agree.