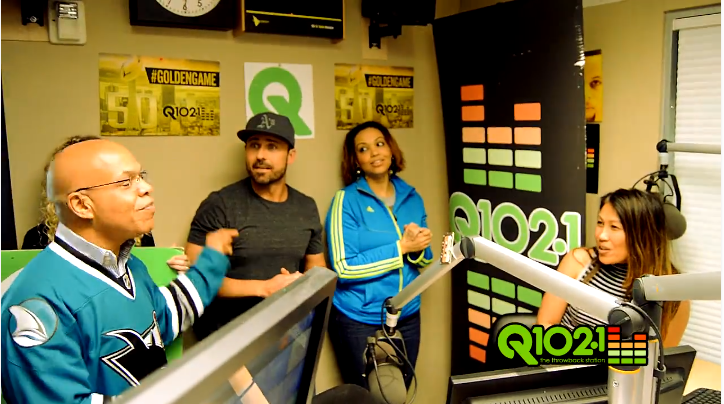 Q102.1-FM "The Throwback Station" in San Francisco, has banned recording artist and St. Louis native Nelly from the airwaves in support of the San Jose Sharks Western Conference Finals Series against the St. Louis Blues.
KRBQ Program Director / Ops Manager, Elroy Smith said "Q102 is Sharks Territory! And as long as it takes our Teal and Black to win their series against St. Louis, we won't be playing any Nelly records. Go Sharks!"
The Q102.1-FM on-air team and staff recorded this video when the decision was made.