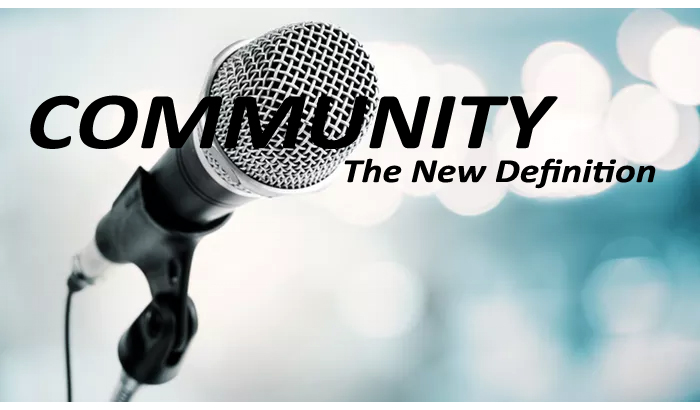 With the current events of the past couple of weeks some programmers make the necessary adjustment, and some are slow to move and grasp the moment at hand. Being late or invisible isn't community. Black radio has always been about public service when needed.
Most radio programmers may be concerned that social media is a new competitor and growing. Radio has always been one way communication and in today's new world that's over. Social media allows the locals and the world to give their opinions.
Winning programmers think ahead and protect the stations franchise. Programmers that plan and are on their game now include Social Media. The world and local communities are hyper connected.
We want to know how social media is being used at your station or if it is not. If not, why not? We'd like to hear from PD's that understand and are including social media with their current programming.
For those sophisticated and forward PD thinkers of the new day talk to us. Email us your thoughts to: webmaster@urbaninsite.com.