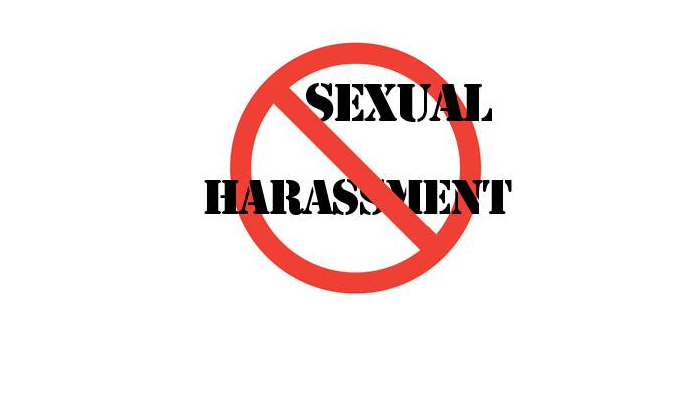 Regardless of who you are, you don't have to take part in sexual harassment or discrimination in the work place. Period. If someone over steps report it immediately to HR. If the HR department doesn't step it up, get an attorney.
Some companies turn and look the other way when it comes to sexual harassment. Companies like FNC and others can get in big trouble if proper action isn't taken as recently reported. This is a new day when it comes to protecting employees, especially women.
Urban Insite has received letters from females about sexual harassment and some of the accusers are very well-known. When we get emails seeking help, we turn them over to our attorney, and they are placed on file.
Radio is and can be a sexist industry, and there are the lot of stories. If you're a female, you should be respected and you don't have to be treated like an object. You should be treated with total respect in the workplace.
When you are approached unnecessarily do something about it, and fast.