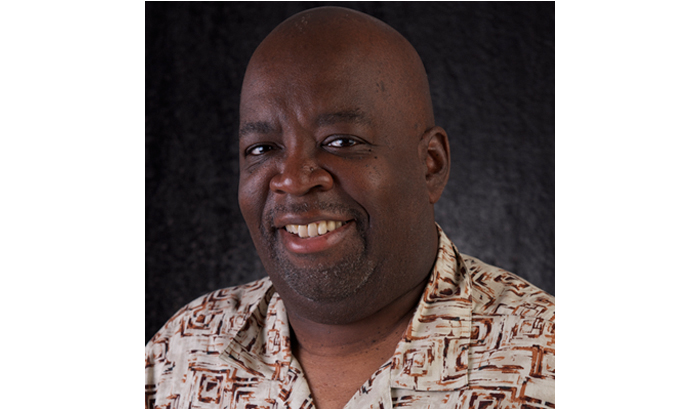 Charlotte's Radio One morning show producer Roger Moore has exited. Moore thanks and wishes Radio One the best in their endeavors to automate all three-morning shows simultaneously. At this time Roger is looking for his next big radio opportunity.
I encourage GM's, station owners and corporate PD's to feel free to contact me at 972-765-7945 or email rogermoore4real@gmail.com. Moore comes with experience, and equipped with an arsenal of tools that will prove lucrative to any multi-formatted company. If you seek a person coming through the door ready to go, I'm that person- let's go!
My time at Radio One Charlotte was well spent and I looking forward to the next wonderful journey in broadcasting. I am leaving in celebration, feeling victorious and waiting for God to place my feet firmly at the next blessing in my radio journey.