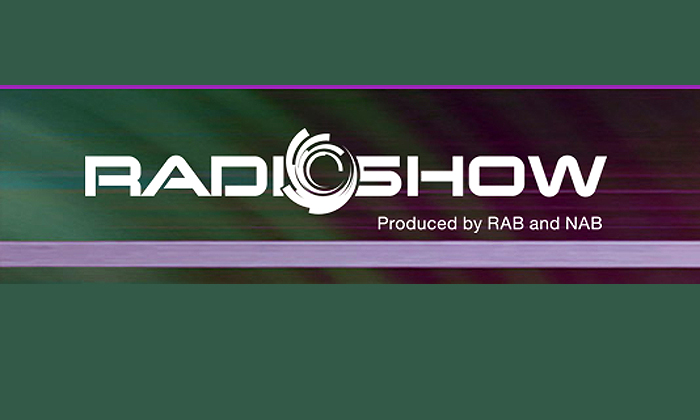 The Road Show 2016 is set for Nashville beginning September 21st-23rd.
Good news for young professional under the age of 35 currently working in radio? Then you're eligible for our special Young Professionals registration rate of $259!
Radio Show 2016 has a host of workshops and breakout sessions designed to help you develop and thrive. Speaker after speaker will shed light on topics specifically geared to you and your future in the industry.
Click here for insite.