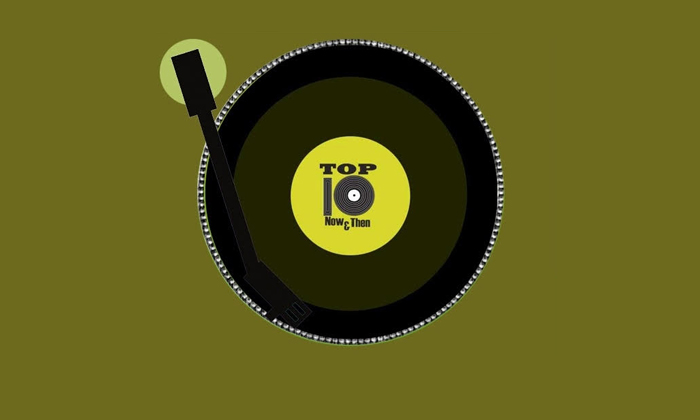 Looking for some ratings help? Rick Nuhn is on the move and has a weekly show you need called "Top Ten Now & Then. The two-hour show is growing fast in many markets. The show is promoted by The Mann Radio Group. Most affiliates are running the show as a weekend feature on Saturday or Sunday mornings. The show website and get a feel for the show click here.
Rick also has created two more shows. Check out "Artist Spotlight." Click here and listen.
If you need a strong weekend feature show to enhance your image, Rick offers the "Old School 500" Countdown. Click here to listen.