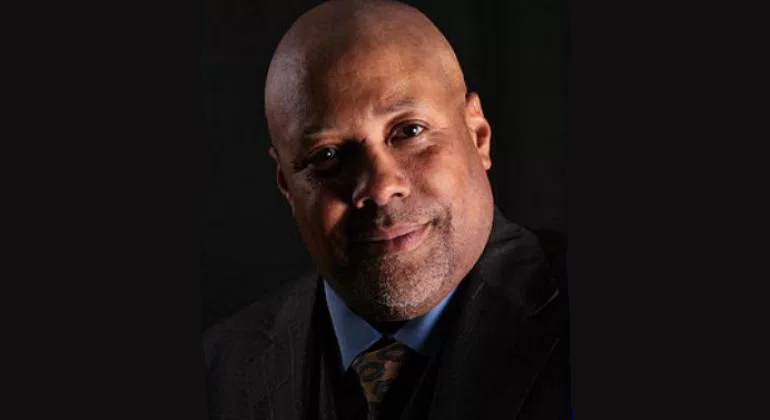 Radio One Indianapolis mourns the loss of Michael K. Jones, the host of the Community Connection on AM 1310 The Light. His sudden death leaves a void not only in the Radio One 'family', but the Progressive Missionary Baptist Church, where he pastored and the community, where he served. Radio One extends its condolences to the Jones family and his church family during this time of bereavement.
An articulate and educated community and people "lover", Pastor Michael K. Jones, an Indianapolis native joined Radio One in February 2016. His vibrant presentation and listener engagement style made Michael the ideal host to take the helm of Community Connection. His life was dedicated to service and the show was a natural extension of his life's work.
Michael graduated from Harvard University with a Bachelor of Arts degree in Economics. He also earned a Master of Divinity degree from the Christian Theological Seminary.