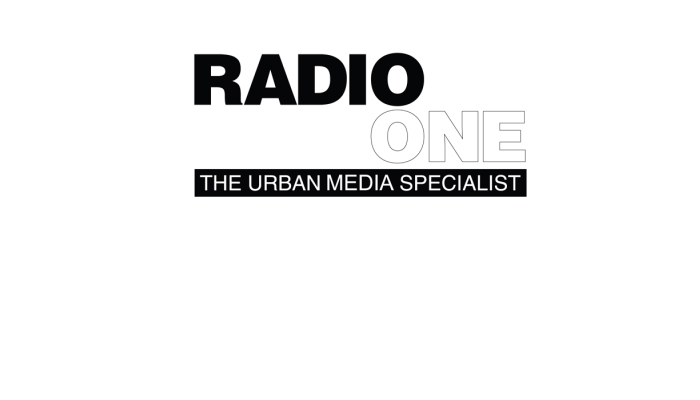 Radio One Dallas making changes again. This time it adds some "majic" to KSOC-FM bringing today's R&B and throwbacks to dial position 94.5. MAJIC 94.5 features music from contemporary artists such as Bruno Mars, Beyoncé, and Mary J. Blige, but still keeps a little throwback flavor with the likes of Erykah Badu, 112, and Prince. As a part of the change, the Metroplex gets reacquainted with a familiar voice during morning drive with radio legend Tom Joyner.
"We're excited to bring a fresh, new vibe to the airwaves with MAJIC 94-5 and I think the Metroplex will like what they hear," says Tami Honesty, vice president and general manager, Radio One Dallas. "With today's fast-paced news cycle, the return of Tom Joyner during mornings and the addition of D.L. Hughley in afternoons, we'll connect with our listeners on another level giving us the right balance of music and entertainment."
Needless to say, Tom Joyner is extremely excited. "So excited…on the air in Dallas! It's hard for me to keep a secret," says Joyner. "I wanted to get on stage with Frankie Beverly and announce it on Saturday," (referring to a concert attended by Joyner this past weekend).
The smooth and sultry voice of DFW's own Cindi B. will continue to grace the airwaves during middays, 9 a.m. to 2 p.m. Evenings from 7 p.m. to 12 midnight (CT) will belong to radio veteran John Monds with his "Love and R&B with John Monds" program airing Sundays through Thursdays.