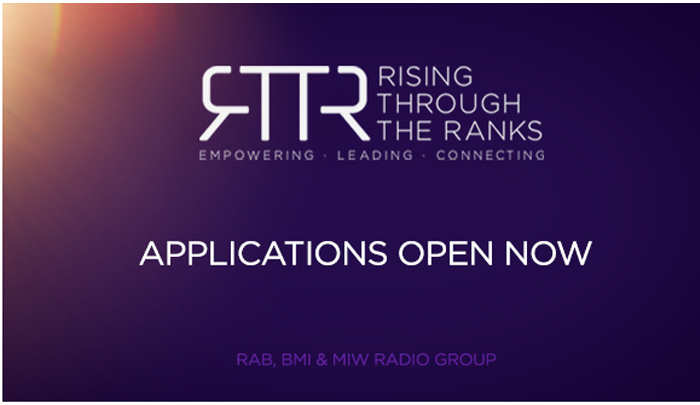 Each year your Radio Advertising Bureau (RAB), BMI, and Mentoring and Inspiring Women in Radio Group (MIW) are pleased to offer the "Rising Through the Ranks" women's radio management training seminar! This unique and vibrant program is dedicated to the support and advancement of women in Radio sales management.
The Rising Through the Ranks program is designed for relatively recent and emerging managers and focuses on essential management techniques. The curriculum encompasses topics ranging from budgeting and forecasting to recruiting, hiring, and firing, to solving problems effectively to personal branding, and much more.
With support from our friends, we will also be providing scholarships for the program. These scholarships cover the cost of the training course and competition is fierce.
Last year's course content included:
The Role of Today's Radio Manager
Managing Multi-Generational Employees
Having Difficult Conversations
Budgeting and Forecasting
Managing Up and Down
Plus, the seminar also included classes specifically for women, such as:
Women in the Radio Workplace
Building Your Personal Brand
Open Discussions for Women in Management
Scholarship applications are now accepted through June 8, 2016. Click here