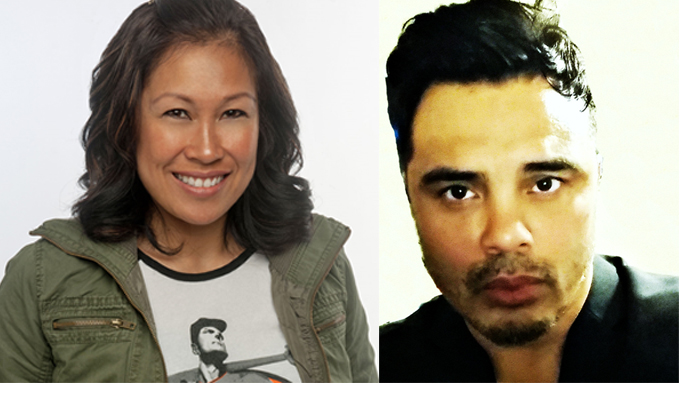 – Entercom Communications (NYSE:ETM) San Francisco's airwaves are set for a double dose of powerhouse radio.  Q102 mid-day host Freska, is making a move to the afternoon drive slot on 96.5 KOIT, while Part Time Q102 weekend host, Billy Vidal moves to mid-days. Freska will replace KOIT's departing afternoon host Brent Carey.
"Freska's unique delivery, community relationships, and creative show ideas will build a strong connection for our listeners," said Brian Figula, KOIT Program Director.
KOIT, coined "San Francisco's Most Listened-to Station at Work," boasts nearly 1.8 million weekly listeners. Freska's move will continue to grow listenership and cultivate a more solid fan base.
"I was born and raised in the Bay Area, I grew up listening to KOIT" said host Freska. "Many thanks to Steve DiNardo, Elroy Smith, and Brian Figula for their support and belief in me."
Billy Vidal is known for his warm and engaging radio demeanor. Elroy Smith, KRBQ's Program Director added: I was blown away by Billy Vidal's on-air vibe. He is conversational and knows the city well." Vidal added: "I want to express how excited and overjoyed I am to accept the position of full time on-air personality at KRBQ. I look forward to sharing this amazing journey with my radio family at Q102"
Freska and Vidal are expected to make their new hosting debut May 31st.