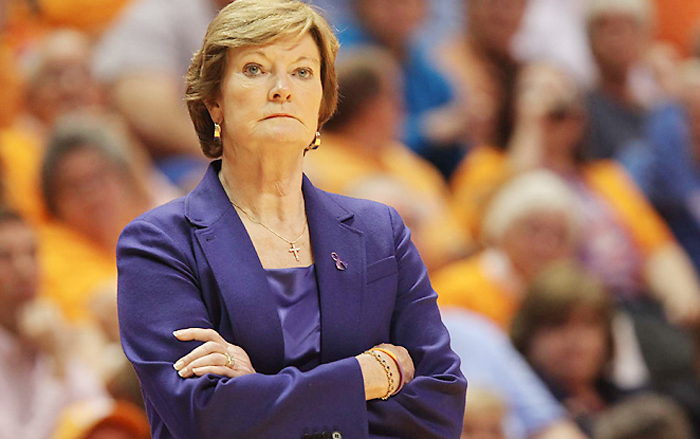 A Tribute To Success
Tennessee coach Pat Summitt was unmistakable one of the best to coach the game for 38 years with super results. She never feared playing black young ladies on her team and treated all as equals. She was a winner because she made the right decisions on and off the court for her players. She's helped many ladies black and white to become successful because of who she was and what she stood for.
Dignity, courage and passion was all part of her game plan for success. In the game of basketball or the game of radio, life is what you make it. We could use more Pat Summitt's in the game of basketball and the game of radio. She was the exception as a leader and coach.