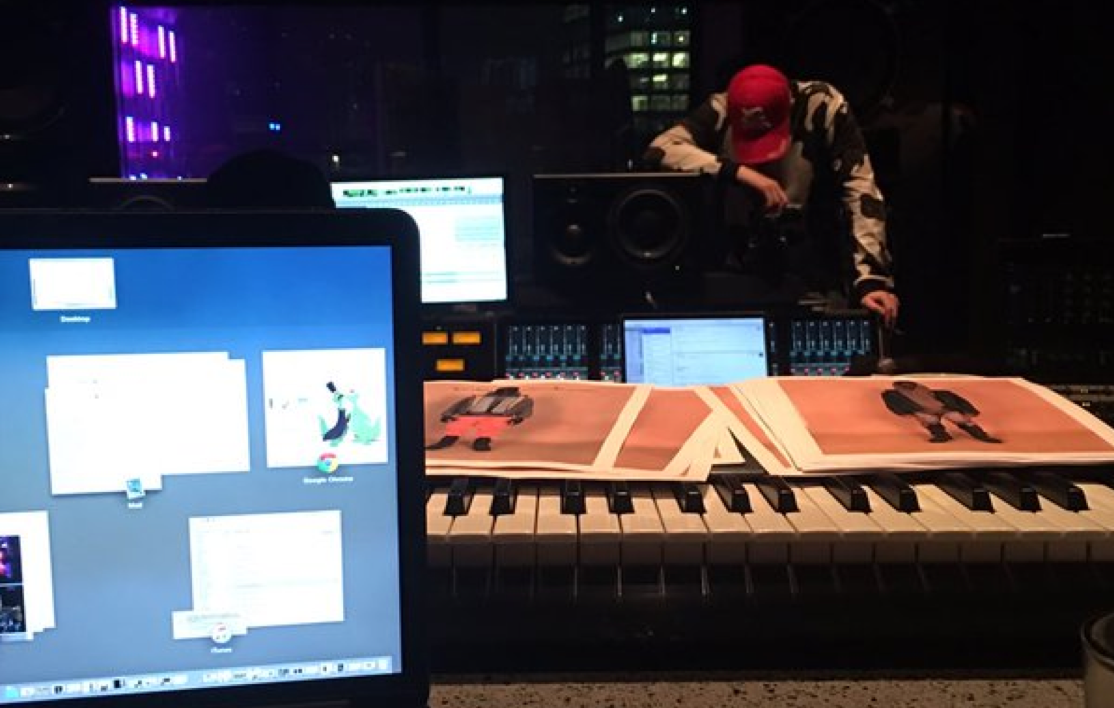 As we reach the February 11 release date for the Kanye West album that has gone through multiple names, he reveals yet another name for his latest project.
In a tweet early Tuesday morning (or Friday night, depending on what time zone you're in), West tweeted out a photo that said the final verses and the new album title were decided upon.
West gave the title as "T.L.O.P":
@studio /final verses /new album title  T.L.O.P. pic.twitter.com/yXKbFl9w6W

— KANYE WEST (@kanyewest) February 9, 2016
West added in another tweet that any person who could figure out the title gets tickets to Yeezy Season 3 and free Yeezy shoes.
So if you think you might have an idea as to what the title of the album is, you better get to guessing, as Twitter users around the world are surely at it.