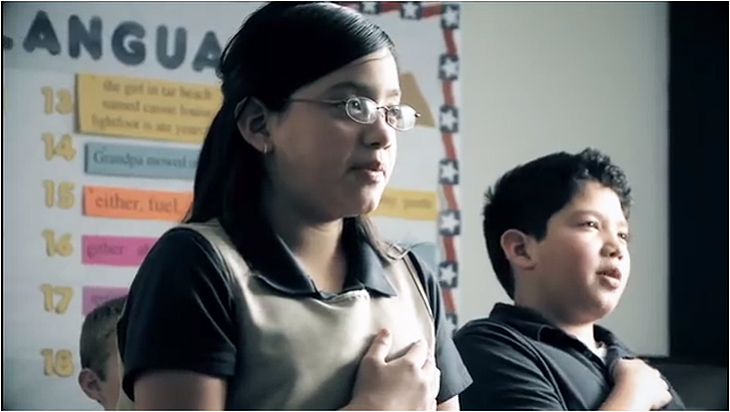 The political talk you see today on radio and TV is very dangerous. Talk radio for a long time has been a drumbeat against diversity. The code talk, and dog whistle is very clear and in the open. When some have no association with you and your culture, you probably can tell it.
This is 2016, not 1953. The political climate is getting raw and unnecessary. This just didn't start. Some in the political area on the "alt-right" want to rebrand racism. In the coming weeks we are going monitor closely. We will take a closer look at the commercials and messages being displayed on both sides. There seems to be a clear message through Donald Trump that he is giving permission to be crazy. If you take time to listen, his words at all his rallies say it all.
If urban radio will not get involved and alert the locals, we will. When Trump is asking his supporters to become vigilante vote-fraud monitors in minority communities and urban radio ignores it this is a problem.
At Urban Insite we believe the locals should hear for themselves these kinds of words and messages being used. It's the attitude and tone you hear that is disturbing. This is over the line, and a very dangerous proposal to our local African-American communities all over. To be continued.