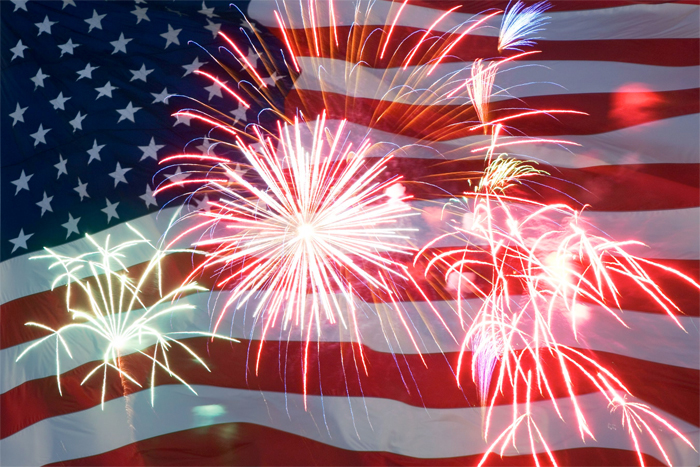 If you're planning to get in the car and start your Fourth of July holiday weekend after work on Friday, good luck. AAA's says that the busiest times to travel aren't much different from years past.
"The heaviest road travel will be of course Friday around 3 o'clock to 8 p.m., and of course Monday late afternoon," he says.
With the weather looking good around the country and gas prices staying low, AAA expects more than 36 million to be on the roads. That's an all-time high for people driving around the Fourth, according to AAA.
Overall, AAA says 5 million more people will be traveling for the Independence Day holiday compared to Memorial Day weekend.