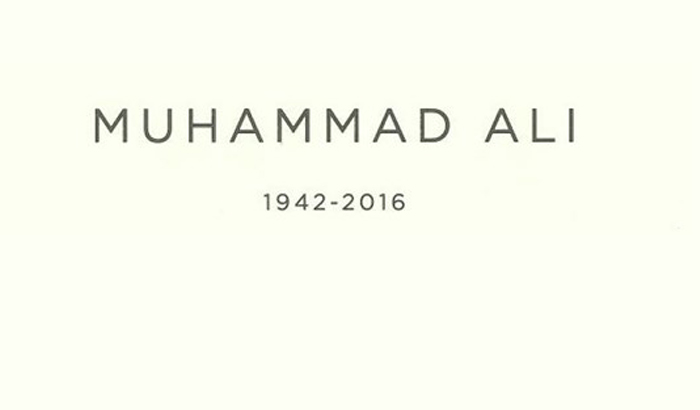 Notables participants at today's funeral and memorial services for Muhammad Ali:
Mike Tyson – He held the undisputed world heavyweight championship and holds the record as the youngest boxer to win the WBC, WBA and IBF heavyweight titles at 20 years, 4 months, and 22 days old. Tyson flew in on a red-eye June 10 to be a pallbearer at Ali's funeral.
Lennox Lewis – The last undisputed world heavyweight champion and Olympic gold medalist. Lewis will be a pallbearer at Ali's funeral.
Jerry Ellis – Ellis is a friend of Ali's and the brother of former heavyweight champion Jimmy Ellis who was Ali's sparring partner. Ellis' family recalled the friendship here.
Ambassador Shabazz – Shabbazz is the daughter of human rights activist Malcolm X and ambassador-at-large for Belize. She will perform a poetry reading at Ali's memorial service.
Natasha Mundkur – Mundkur is a McConnell Scholar at the University of Louisville, Muhammad Ali Center Scholar, and she served on the Muhammad Ali Center Council of Students.
John Ramsey – Ramsey is a family friend and will be a pallbearer at Ali's Funeral.
Billy Crystal – Crystal and Ali were friends for more than 30 years. Ali called Crystal his "little brother." You can hear more about their relationship here.
Bryant Gumbel – Gumbel is a journalist and sportscaster who formerly co-hosted NBC's Today. He frequently covered stories on Muhammad Ali.
Former President Bill Clinton – In 2001, Clinton awarded Ali with the Presidential Citizens Medal. Since then, the two remained good friends.
Honorary Pallbearers:
Rahaman Ali
Victor Bender
Howard Bingham
The Honorable John Y. Brown
George Chuvalo
Ronald DiNicola
George Foreman
Larry Holmes
Gene Kilroy
Jerry Perenchio
Michael Phenner
Dr. Harvey Sloane
Cleve Walker
Harlan Werner