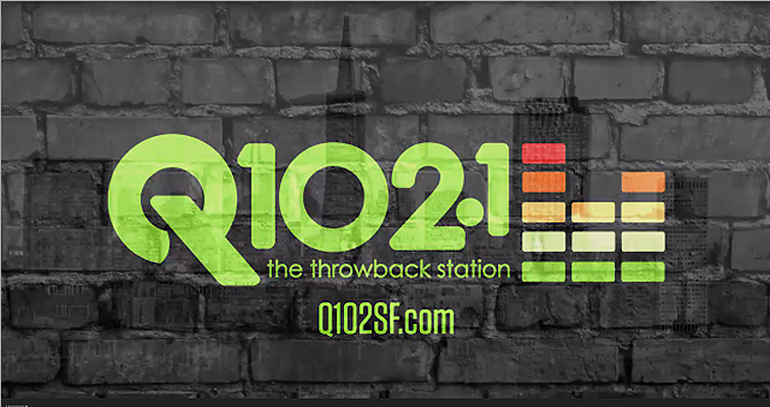 Q102.1-FM "The Throwback Station" in San Francisco, has lifted the ban of platinum recording artist and St. Louis native Nelly's music from their airwaves. The "No Nelly Zone" was created to show support of the San Jose Sharks Western Conference Finals Series against the St. Louis Blues.
KRBQ Program Director / Ops Manager, Elroy Smith said "Q102 is still Sharks Territory and our Teal and Black are headed to the Stanley Cup Finals! It took us 6 games to skate past Nelly's beloved St. Louis Blues and now that the series is over, Nelly fans will once again hear his music on Q102."
The Q102.1-FM on-air team and staff recorded this follow up video when Elroy Smith announced the ban was lifted.