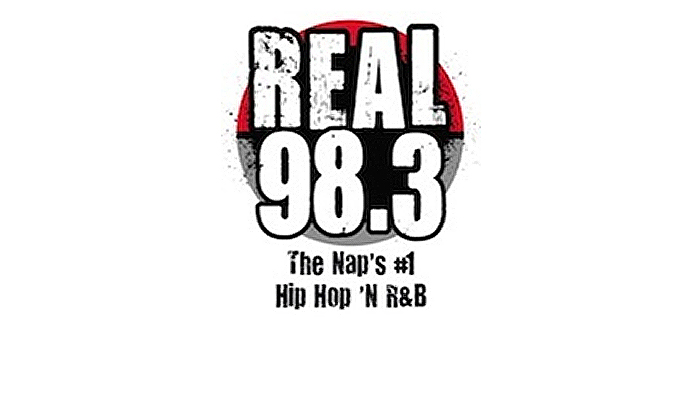 iHeartMedia has changed formats in Indianapolis. The station, Real 98.3, challenging Radio One Urban-leaning Rhythmic Hot 96.3. Mike Killabrew SVP of Programming says "We are Naptown's new home for Hip Hop and R&B."
Real 98.3 is kicking off with 10,000 songs in a row!" Real 98.3 has cleared the way for their own syndicated morning show starting November 3. The rest of the staff line up to be determined at a later date.
"This is an exciting and powerful addition to the iHeartMedia Indianapolis portfolio," said Earl Jones, President for iHeartMedia's Kentucky-Indiana Region and SVP of Urban Operations.
"Hip Hop is thriving and I can't wait to get things rolling." This marks the second time in less than four days that iHeartMedia has launched a new Urban outlet to take on an existing Radio One station. Before Indy they made format changes in St. Louis.