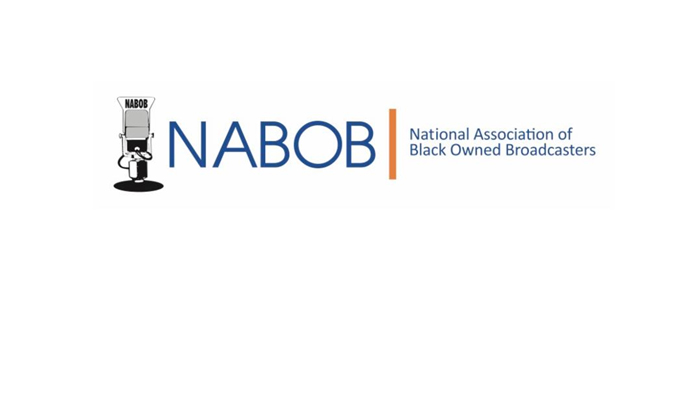 Don't forget to register and reserve your hotel accommodations TODAY for the 40th Annual NABOB Fall Broadcast Management Conference & 16th Annual Power of Urban Radio Forum!
From October 12-13, 2016, NABOB will host its 40th Annual Fall Broadcast Management Conference and 16th Power of Urban Radio Forum at the Washington Marriott Georgetown Hotel located at 1221 22nd St NW, Washington, DC 20037.
Registration is now live! For more information and details for how to confirm your attendance, please visit http://conta.cc/2aY6b14.
Also, reserve your hotel room for the conference by clicking below.
We look forward to seeing you there! NABOB & Power of Urban Radio!