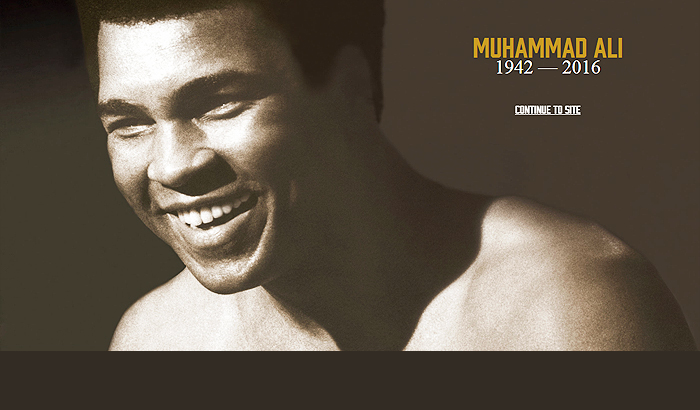 Muhammad Ali
was an American Olympic and professional boxer and activist, widely regarded as one of the most significant and celebrated sports figures of the 20th century. Wikipedia
Born:
January 17, 1942, Louisville, KY
Died:
June 3, 2016, Scottsdale, AZ
Children:
Laila Ali, Rasheda Ali, Hana Ali, Asaad Amin, Maryum Ali,Jamillah Ali, Khaliah Ali, Muhammad Ali Jr., Miya Ali
Spouse:
Lonnie Ali (m. 1986–2016), More
Quotes
Float like a butterfly, sting like a bee.
He who is not courageous enough to take risks will accomplish nothing in life.
The man who views the world at 50 the same as he did at 20 has wasted 30 years of his life.