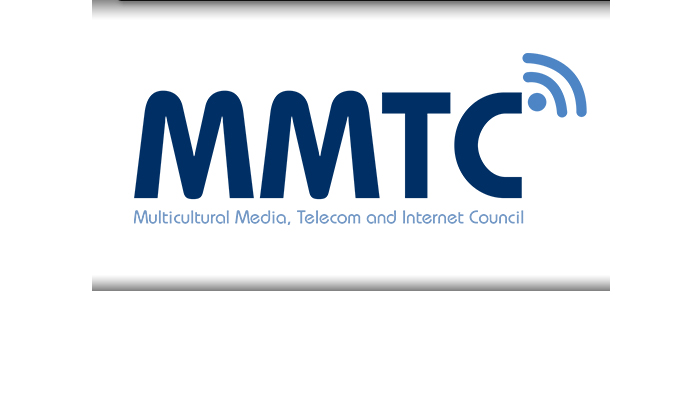 Don't miss MMTC's 14th Annual Access to Capital and Telecom Policy Conference, "Thirty Years of Access to Capital: Financing the Platforms of the Future" as we address the latest media, telecom, tech, access to capital, and diversity issues surrounding entrepreneurs of color and women at all stages of business.
This year's conference also marks the launch of our first-ever MMTC Capital Pitch Competition, focused on women-owned and multicultural startups!
What to Expect:
Full two full-day program
Connect with successful media, telecom, and tech entrepreneurs and insiders, including TV One Chairman and CEO Alfred C. Liggins, MMTC's 2016 Entrepreneur of the Year
Master tricks of the trade in financing, incubators, co-working labs, and other tools for new platform startups
Learn about government programs and rules, how they impact your business, and how you can take advantage of them
Meet current and former FCC commissioners and chairs, members of Congress, industry leaders, investors, entrepreneurs, and civil rights and social justice leaders
Compete in the MMTC Capital Pitch Competition for a chance to win the $5,000 grand prize!