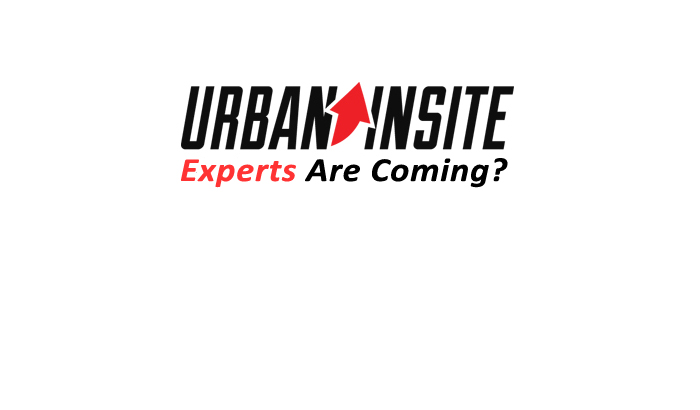 Urban Insite is looking for qualified experts with a history of success. If this sounds like you and you want to become a source, we want to hear from you.
We're looking for urban experts in sales, programming, production, marketing, digital, digital content, social media, talent coaching, promotions, engineering and mixers.
To become a great source of information on Urban Insite email us at: webmaster@urbaninsite.com.