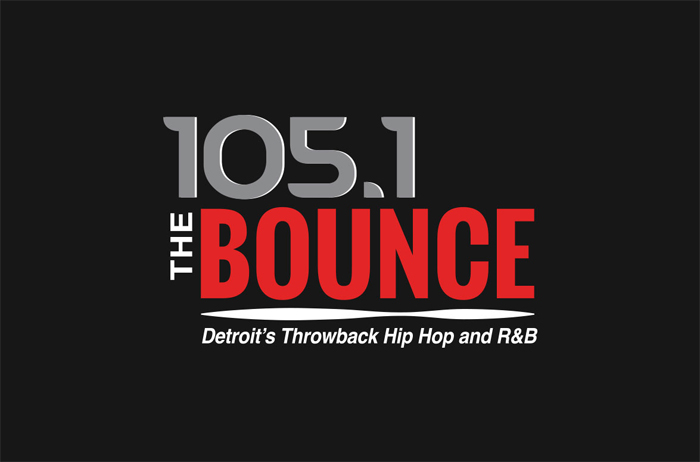 Great winning radio stations that consistently win have all the right ingredients. To survive it takes more than just the music. Stations can die for many reasons as new ones do in many markets.
105.1 The Bounce, Detroit "Throwback Hip Hop and RnB" is the new #1. It's a new station, but it's the music that makes the difference from market to market. There are many companies that have totally destroyed the Old School format for lack of understanding the mass culture connected. When properly programmed it can generate ratings and revenue.
Right now, The Bounce is in starter stages of development, and with the right personalities added that fit the format this could become a monster station. Some companies have added the wrong talent and totally destroyed the format.
Listeners in any market like new stations. It's what you do later that counts the most. Only a select few in programming today know the programming tactics for success. Click here and listen to the new #1 in Detroit 105.1 The Bounce.