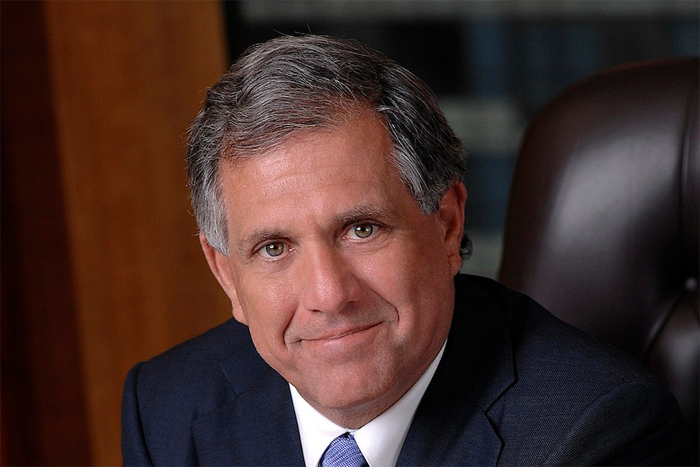 CBS is exploring options for its radio business, a move Leslie Moonves likened to a procedure that ended with the media conglomerate spinning off its outdoor advertising business, the CEO said Tuesday at the media conglomerate's "investor day" presentation. "For a while now, we've been reducing our footprint here," Moonves said of its radio business.
Moonves say "we will begin to officially explore strategic options for radio as a whole. Just as we did when we separated outdoor, the aim here is to unlock value for our shareholders. There are a number of options for doing this, and we'll be looking at all of them."
CBS owns 117 radio stations in 26 markets, but revenue in the fourth quarter dropped 5 percent at CBS Radio, and CBS took a $454 million charge during the quarter to reflect the declining "fair value" of the radio FCC licenses.
Moonves also said Tuesday that a new Star Trek heading for  CBS All Access will "jumpstart" the digital service's foray into original programming, and subscribers can expect three or four original shows to debut there annually.
Moonves was introduced by CBS late-night host Stephen Colbert, who looked across the audience of Wall Street analysts and began with, "Ladies, gentlemen, and money," then noted he must be in the right place because he didn't see any Bernie Sanders supporters in the room.
"In politics, there is exciting and occasionally disturbing news form the campaign trail every single day," Moonves said.
Regardless, he sees "nothing but positive signs" not only for CBS, but for the U.S. economy in general, and he cited recent comments by Warren Buffett and other prominent investors to bolster his assertion.